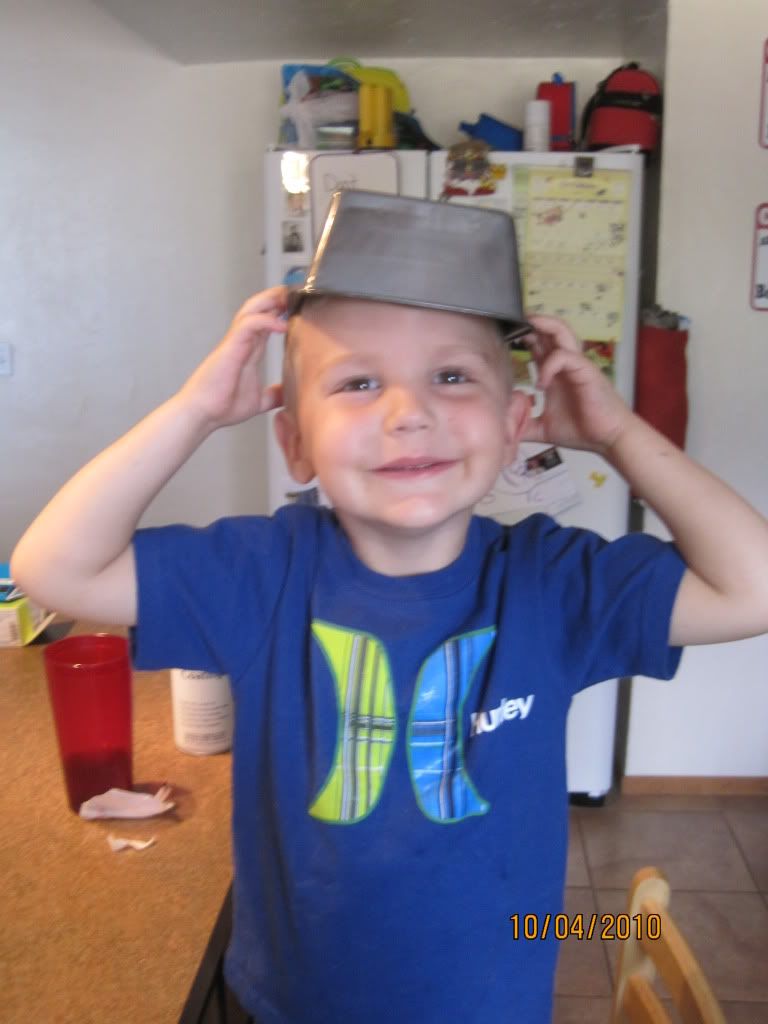 "How does this look, Mommy?"
It was a lazy rainy day today and I didn't feel like cleaning the house (even though I should have!). I thought it would be fun to make bread with Rowdy. I found a pretty easy recipe on the good 'old internet via google (gotta love google).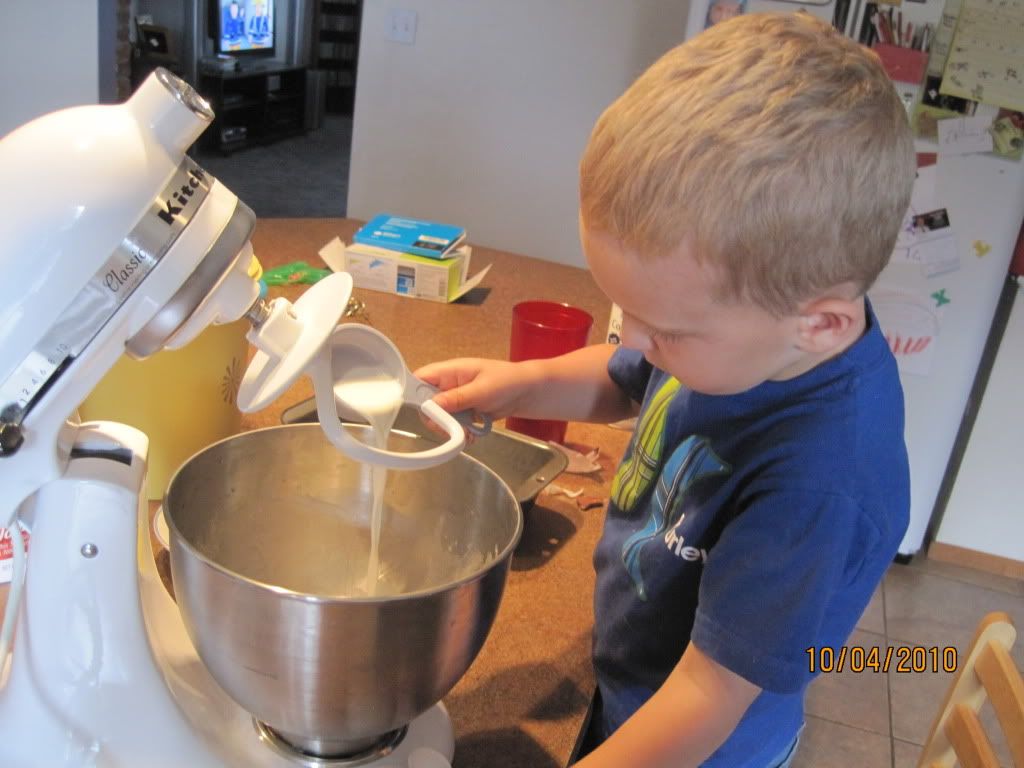 He started out very interested as always - pouring ingredients into the bowl and dousing himself with flour! He had a lot of fun punching the dough, too!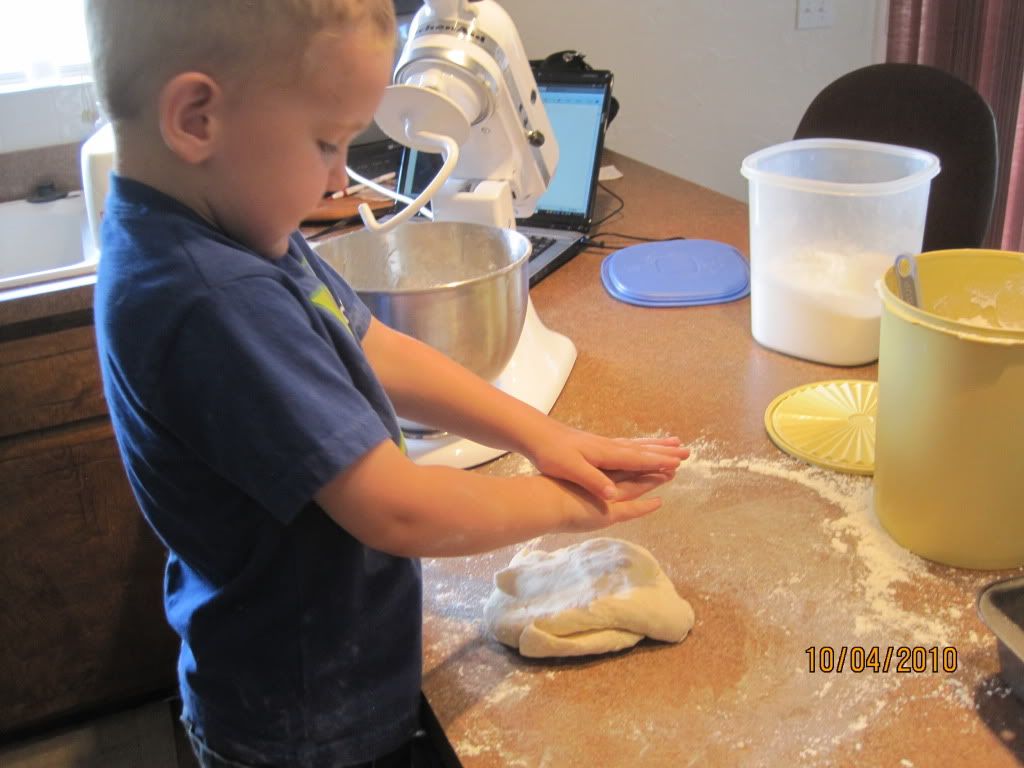 When it was time for it to sit and rise I thought it would be a great time for Rowdy to take a nap. A little quiet time was fantastic! Now don't get me wrong, I love hanging out with the little guy, but sometimes some "Mommy Time" is much needed!
While he napped we got one heck of a rainstorm! It was coming down something fierce! The garden was loving it though. Here are some of my peppers still left. That green pepper went into the dinner salad! And look at my gypsy peppers - I have a few that are turning red finally.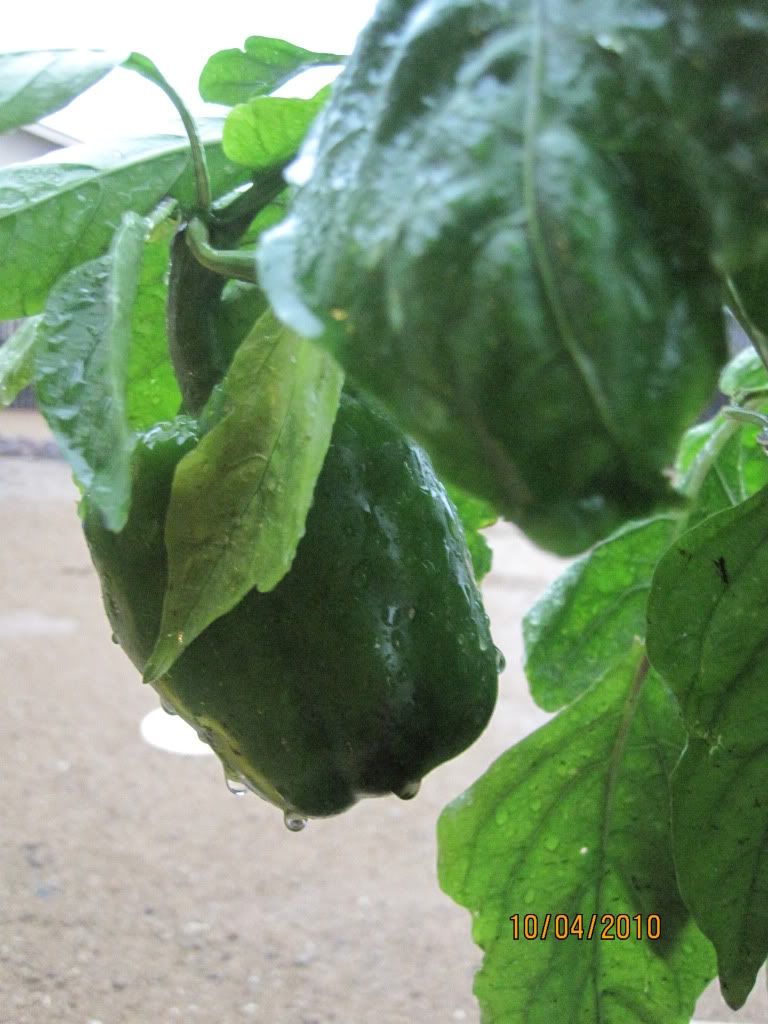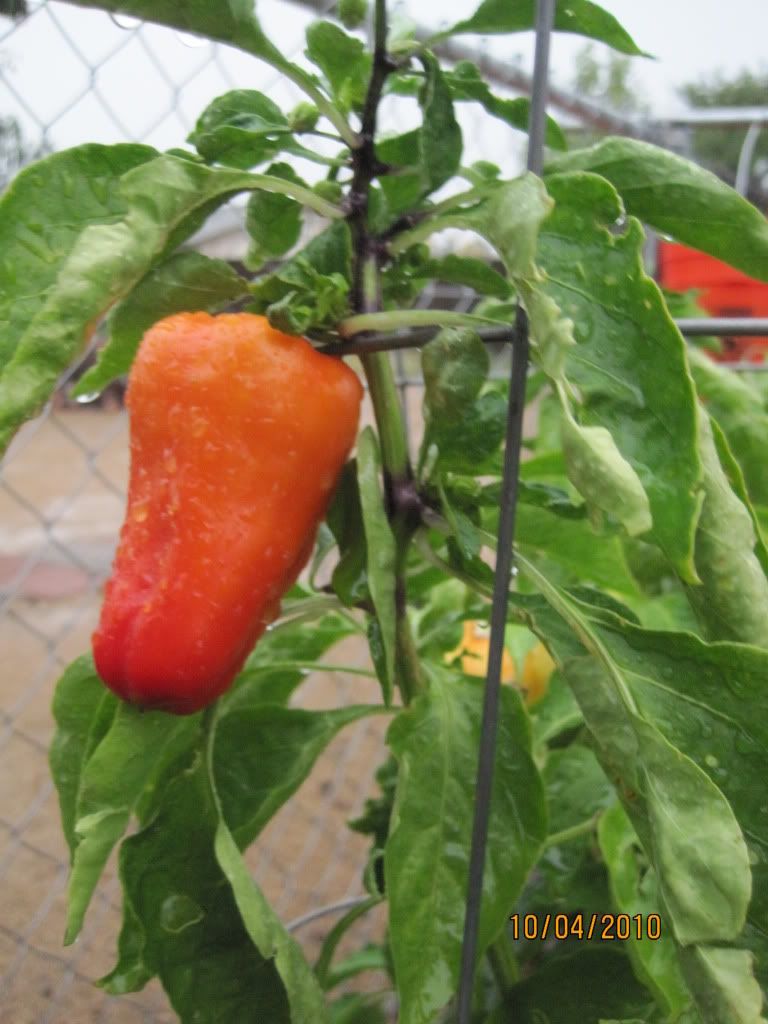 To go with our fresh baked bread, I made Mac & Cheese from the Lottie and Doof blog - a fantastic blog for yummy recipes! It was like grown up mac & cheese. With a salad of greens and peppers, tomatoes, and green onion from our garden it was a great meal.
The bread turned out a little flat - I don't think I let it rise enough. But, oh well, warm with some butter it was still delish. And Rowdy loved it!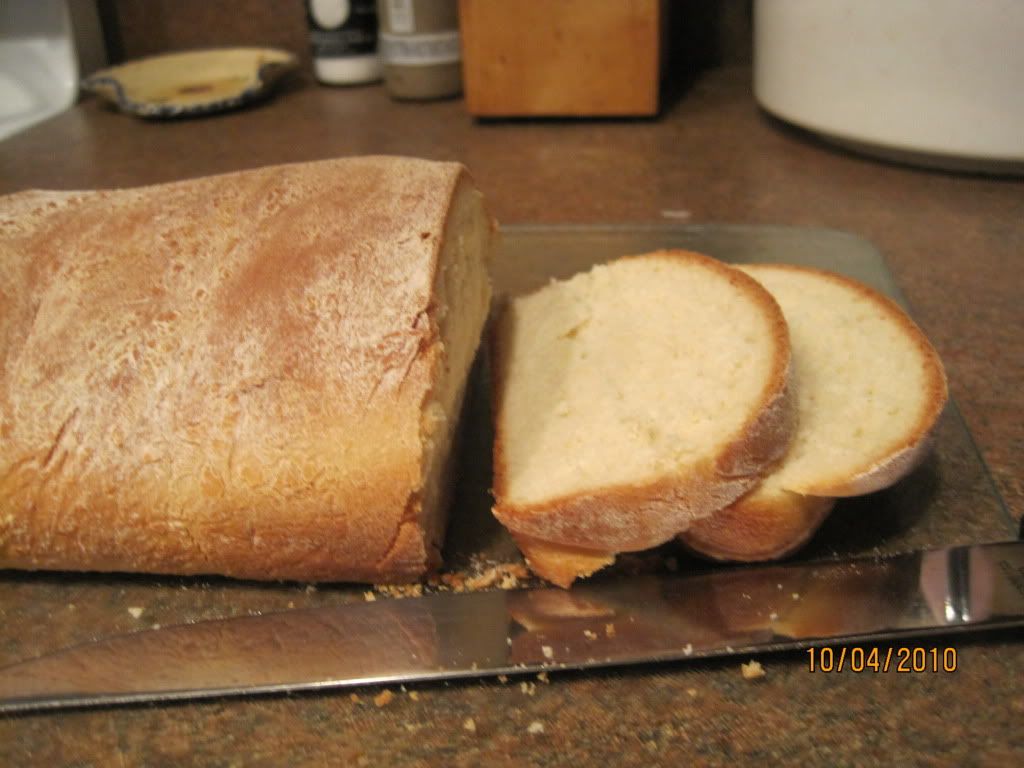 Here are the recipes I referenced in this post.
Mac & Cheese (Lottie & Doof Style)
http://www.lottieanddoof.com/2009/04/mac-cheese-lottie-doof-style/