I haven't posted since March and so much has happened I don't even know where to begin. I have gone to the Olympic National Forest in Washington, Alaska (again), had an amazing summer, went to three concerts, went to the happiest place on earth, had the best Birthday week ever, have met so many great people, enjoyed every moment with my amazing son, and had a blast with my friends. 2011 has been one of the best years of my life and I did really well with my resolutions! The biggest resolution I kept with was "Be Happy". This was the most important and if I didn't accomplish anything else, this was the one that had to happen. And it did. Merry Christmas! I will be starting this blog up again in 2012 so watch out for it!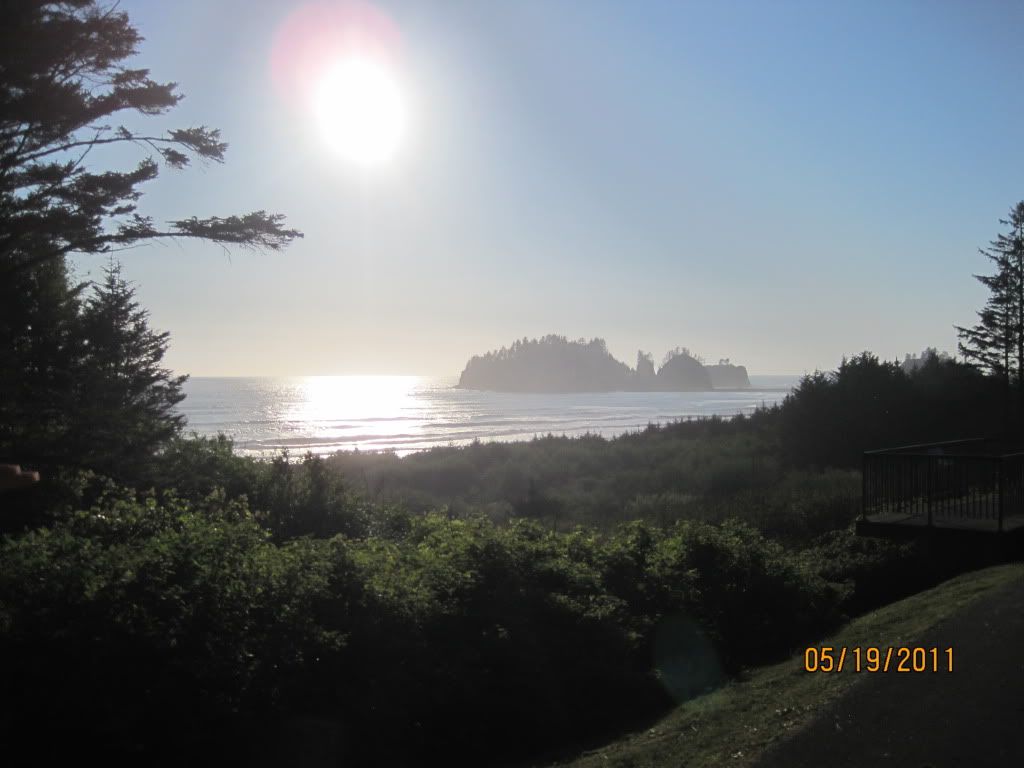 First Beach, LaPush, Washington
Redoubt Bay, outside Anchorage, Alaska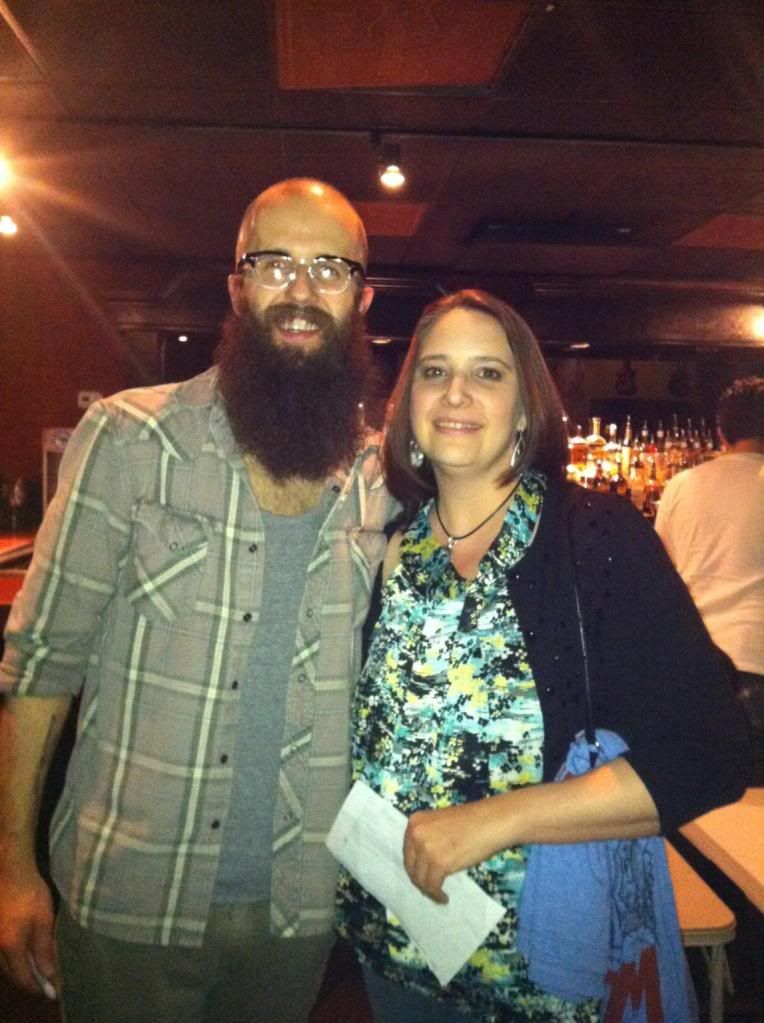 William Fitzsimmons (most amazing song writer/folk singer of our time)
Rowdy and Mommy being silly on the iPhone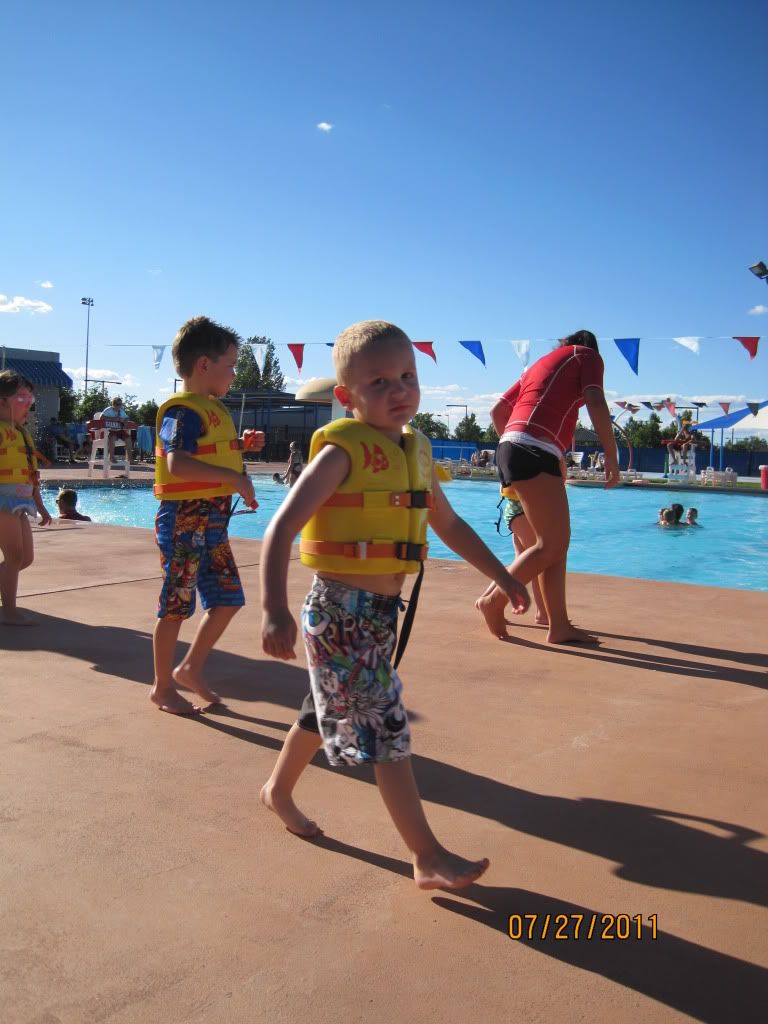 Rowdy at swim lessons this summer
Alejandro of Boyce Avenue, Martini Ranch, Scottsdale
Rowdy at Disneyland, the Happiest Place on Earth

Halloween, vampire and Spiderman coming at ya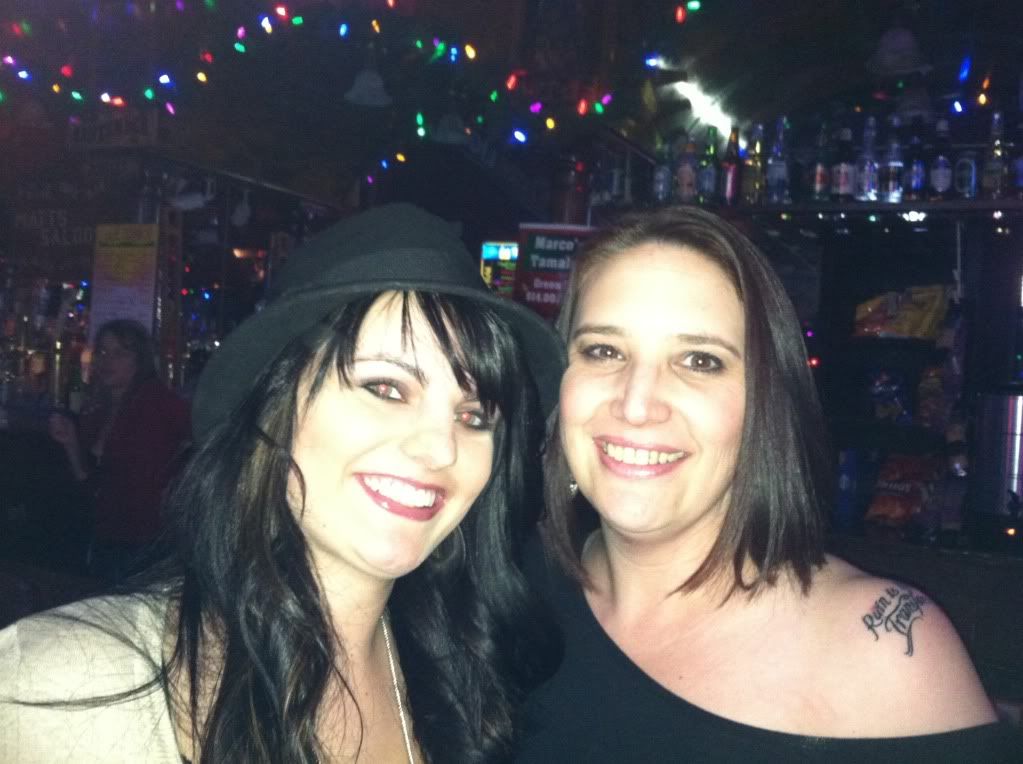 Celebrating my 37th with Joena and many other friends downtown Prescott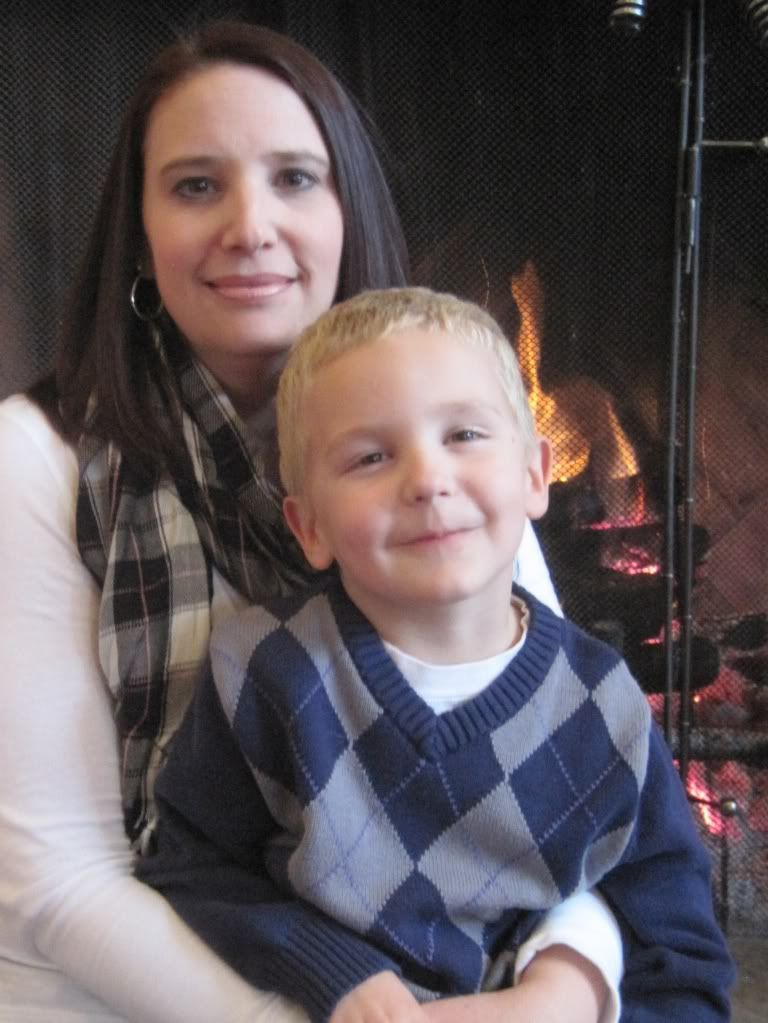 Christmas pic taken at Grand Canyon Hotel, Williams, AZ
So many great memories of 2011. Happy New Year everyone!