The trees are blooming here in Prescott Valley. The weather has been strangely beautiful. It must mean we are do for snow. Gotta love Arizona. They say if you don't like the weather, wait five minutes it will change.
Spring always gets me in major cleaning mode. Cleaning the house has been in full swing here and I have become an organization fool. But I also have wanted to try my hand at my making my own cleaning/beauty supplies and I decided to start with this great homemade makeup remover wipe recipe I found on Pinterest (oh Pinterest how I love thee). It is via WhiteHouseBlackShutters.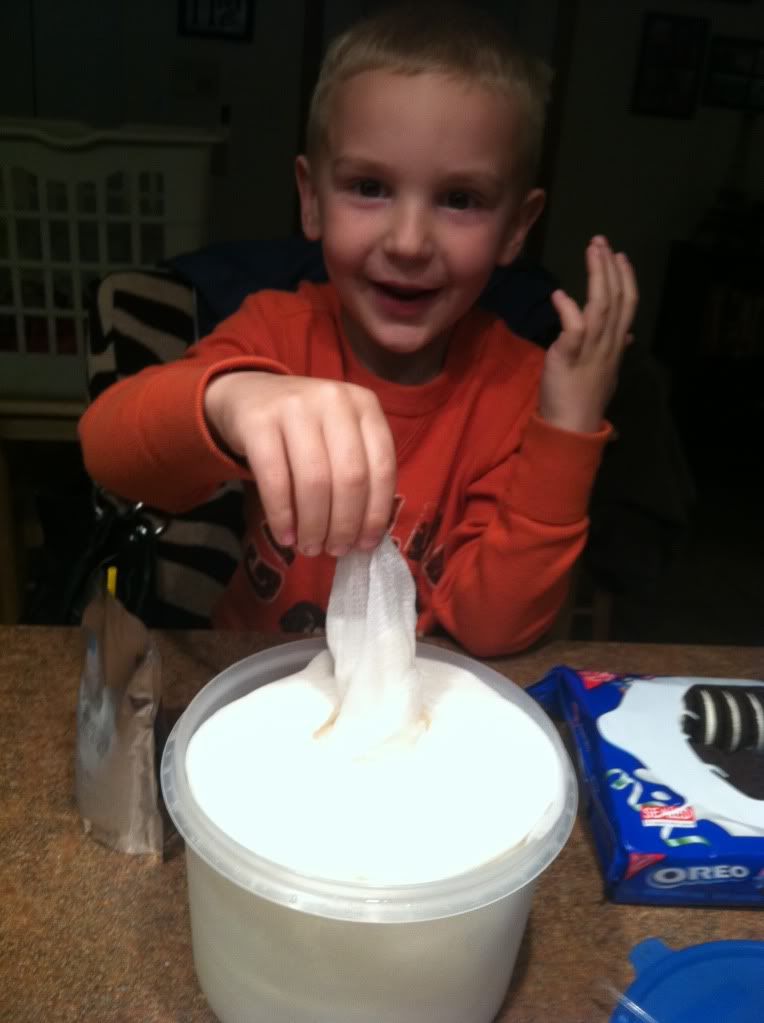 Even Rowdy was shocked by how cool and easy this was!
You will need:
1 roll Bounty Select a Size
2 Tbls coconut oil (melted)
1-2 squirts baby wash (I used J&J Head to Toe)
4 Cups water
2 containers (I used one rubbermaid and one generic I had laying around)
Whatcha do:
Cut paper towel roll into 2 equal parts using a butcher knife (not serrated, you get fuzzies). In bowl mix water, melted coconut oil, and baby wash together. Pour equally into the two containers. Put cut paper towel roll cut end down into plastic container. Push down in mixture and secure lid. Flip both containers upside down and let sit for no less than 5 minutes. Then open up and pull cardboard out from center. Pull up center wipe and Voila!
This "recipe" was originally for baby wipes so they work for that as well. I tried them tonight and I gotta say......my face feels clean and soft. I think I found my solution to those expensive face wipes I always buy. This will save me money and I know what I am putting on my face.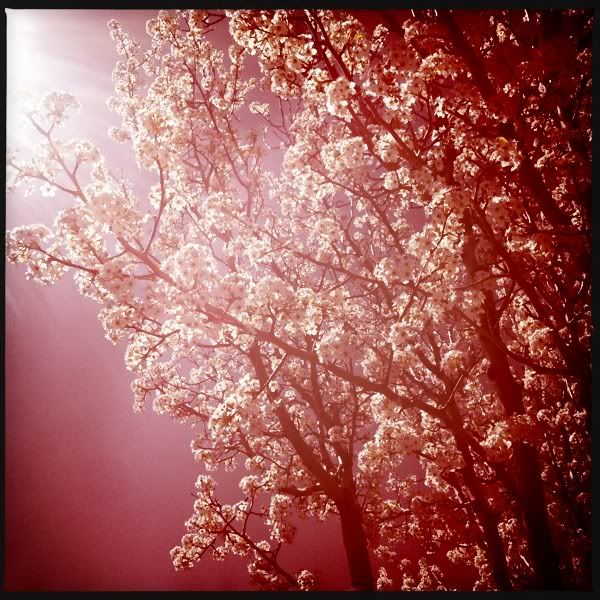 Happy Spring Everyone!